Lunula Laser Toenail Fungus Treatment
Toenail fungus can damage all your nails and its hurts, too. At Finesse Foot Care we offer Lunula Laser treatments for toenail fungus. You do not have to suffer from toenail fungus anymore! For more details, please call us or schedule an appointment online with us. We serve patients from Lyndhurst OH, Chagrin Falls OH, Beachwood OH, Pepper Pike OH, Woodmere OH, Hunting Valley OH, Solon OH, Mayfield OH, Moreland Hills OH, Orange OH and surrounding areas.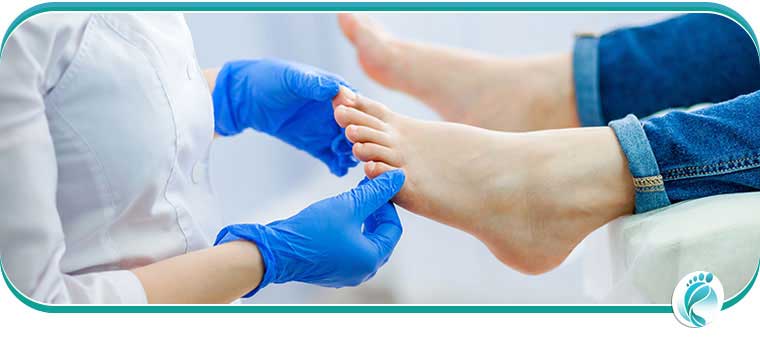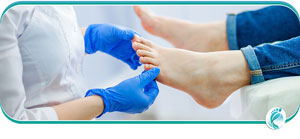 Lunula low-level laser therapy is a great option for treating fungal nails. With this type of treatment, you're able to get all of the benefits of an oral fungal nail treatment, without any of the risk factors or harmful side effects.
Lunula offers a painless solution for all your onychomycosis concerns, including reducing the uncomfortable symptoms associated with this condition.
Thickened toenails, nail discoloration, brittleness, and shape distortion are all symptoms that Lunula helps to treat.
This procedure may be performed while the patient is awake, offers little to no discomfort, and allows you to leave the office and go about your daily activities.
To find out if this is the right treatment option for you, it's suggested that you consult with a podiatrist.