COVID-19 Statement
See what services we are offering for COVID-19. For more information, contact us or schedule an appointment online. We serve patients from Lyndhurst, OH and surrounding areas.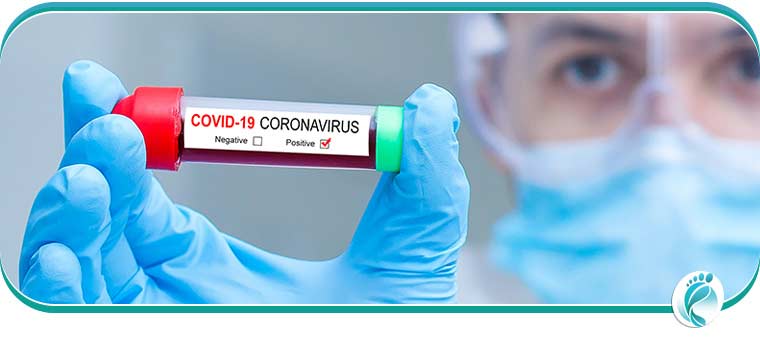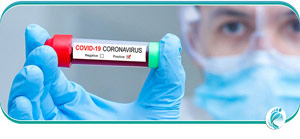 We are posting this to let you know what we are doing here in the office to help our patients and our staff stay safe amidst the COVID-19 pandemic. We will continue to provide treatment in the office by appointment as it is very important to keep these patients out of urgent care facilities and hospital emergency departments to limit risk of exposure.
We are carefully triaging each currently scheduled patient in order to determine the need for face-to-face care as well as to assure that patients with immunocompromised conditions, are experiencing cough or fever, or that have been exposed to individuals who may be positive for COVID-19 are rescheduled.
As an alternative to visiting the office, we are please to offer patients the option to be treated via Telehealth Services (using Facetime, Skype or phone call). If you are interested in this option, please Call the office and we will set up a Telehealth appointment for you right away.
Please do your part to slow the spread of this virus by staying home, washing your hands thoroughly, and staying healthy. As always, we value your trust in us to treat all of your foot and ankle care needs and we are here for you during this time of uncertainty.