Digital Foot Disorders Specialist Questions and Answers
Digital deformities of the feet are noticeable and can be very bothersome. Dr. Danielle L. Shaper, DPM Practice, is here to help treat your digital foot disorders. For more information please

call us

or

book an appointment online

. We serve patients from Lyndhurst OH, Chagrin Falls OH, Beachwood OH, Collinwood OH, Pepper Pike OH, Woodmere OH, Hunting Valley OH, Mayfield Heights OH, Chesterland OH and South Euclid OH.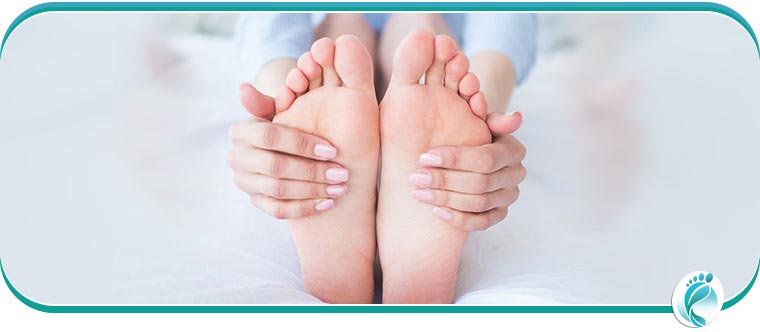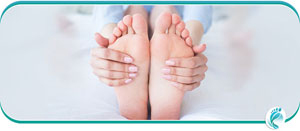 Our feet are important: we need to take care of them. Digital deformities can hinder our daily work and recreational activities. Digital disorders of the foot are common among many Americans, so you are not alone in getting treatment. There are a number of common disorders – claw toes, hammertoes, mallet toes, overlapping and underlapping toes, curled toes, and claw toes – but there are treatments available. Additionally, calluses and corns are often the result of skin build-up on the affected joint and are associated with a joint bursitis and are the most bothersome and noticeable symptoms. If you are experiencing a digital foot disorder, Dr. Danielle L. Shaper, DPM Practice, is here to treat your digital foot disorders. Visit us today at 5035 Mayfield Rd., Lyndhurst, OH 44124, or call us directly to book an appointment, we are accepting new patients: (216) 297-7931.
What kind of doctor do you see for your feet?
Podiatrists are the doctors you see to have your feet looked after, one being Dr. Danielle L. Shaper, DPM, with Finesse Footcare here in Lyndhurst, OH. Dr. Shaper is a specialist who will help find treatments for problems affecting your feet, and she can help treat injuries from health issues, like diabetes. Finesse Footcare treats scores of patients with digital foot disorders and we are accepting new patients. Do you have calluses or corns on your feet? If so, then talk to us today so we can help provide with you the right treatment.
What specialists diagnose and treat disorders of the feet?
A podiatrist, also known as a doctor of podiatric medicine, is a specialist that provides treatment and medical diagnosis of foot problems, and ankle problems, which include, fractures, sprains, claw toes, hammertoes, mallet toes, overlapping and underlapping toes, curled toes, claw toes, calluses, and corns. Podiatrists are important for foot care as they consult with patients and other doctors on how to prevent foot problems, and they diagnose and treat skin and nail diseases and deformities. They also can perform surgeries, prescribe therapies and perform tests, and prescribe or fit patients with orthotics that help correct walking patterns.
What is the best doctor to see for plantar fasciitis?
One of the causes of heel pain is plantar fasciitis, which involves inflammation of a thick band of tissue that runs across the bottom of the foot and connects your heel bone to your toes. Plantar fasciitis commonly causes a stabbing pain feeling in the bottom of your foot, right near the heel, and pain worsens when you take your first few steps after getting out of bed in the morning. The pain can also be triggered by long periods of standing or when you get up after sitting. The pain is also worse after exercising, not during it. There are some factors that could increase your risk of developing the condition, like being between the ages of 40 and 60, certain types of exercises that involve putting a lot of stress on your heel and attached tissue, foot mechanics, like flat feet or a high arch, obesity, and jobs that keep you on your feet for long periods of time. A podiatrist is the best specialist to see if you have plantar fasciitis and they can help you explore the right lifestyle, non-medical and medical treatments for your condition.
Should I see my main doctor for foot pain?
Even mild foot pain can often be debilitating, and it's always a smart idea to see your doctor first. If the doctor knows your medical history than they might offer treatment suggestions; however, your doctor might send you to see a podiatrist – healthcare professionals who are trained to treat and diagnose abnormal conditions of the feet and even lower limbs.
If you have digital deformities of the foot, Finesse Foot Care and our podiatrists treat a wide number of foot disorders and we can help you find the right treatments. We also provide sports therapy, so talk to us today about our long list of foot care services. To take care of your feet, call us today: (216) 297-7931.